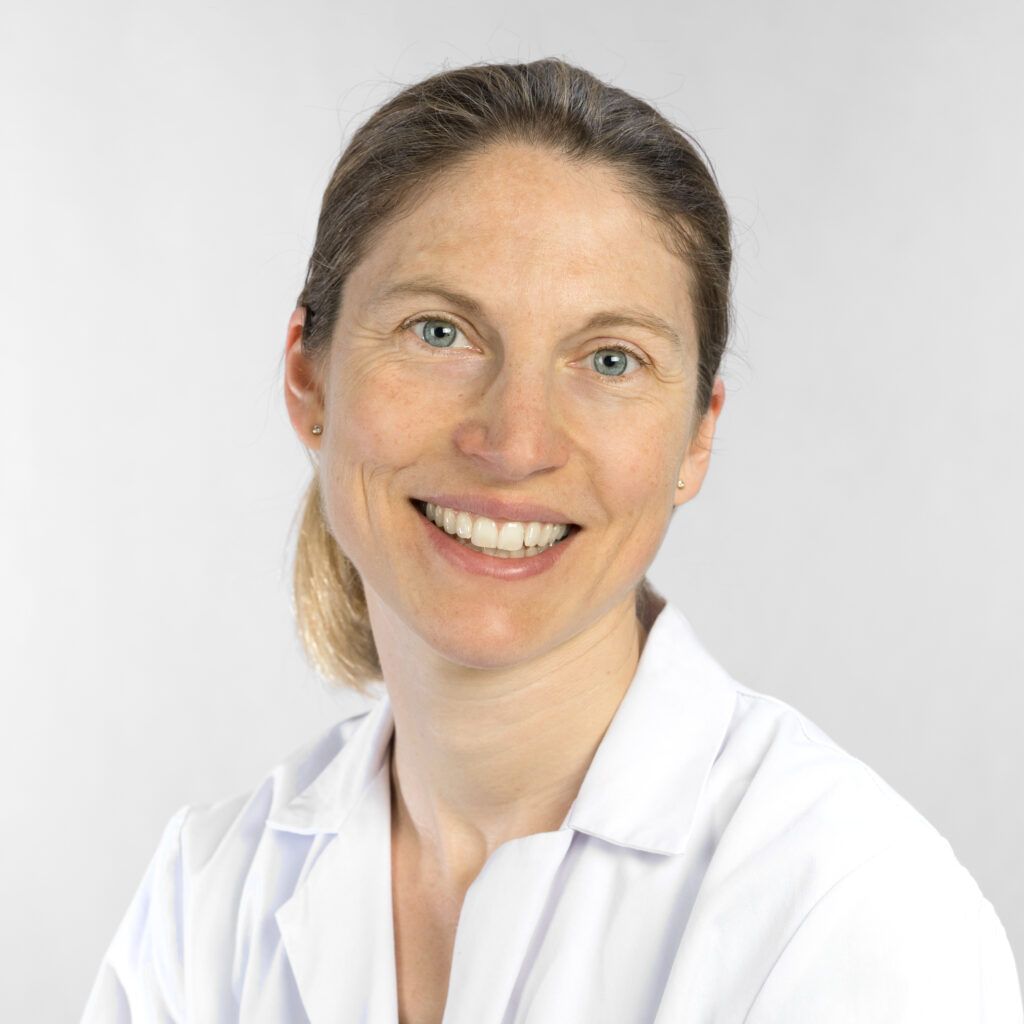 Judith Felcht, graduated in Medicine at the Julius-Maximilians-University in Würzburg, Germany in 2007. For her thesis, she investigated the Oxygen consumption and growth of the premature infant. She specialized in Pediatric Surgery in 2014 at the University Medical Center Mannheim at that time headed by Prof. Wessel. During her training, she focused on the treatment of children with congenital malformations of the gastrointestinal system. She developed a special interest in the treatment of children with intestinal failure and anorectal malformation. As a senior physician, she is now leading the section of colorectal surgery and intestinal failure at the department of pediatric surgery at the University Medical Center in Mannheim. She is a member of the german intestinal failure working group, as well as the ERNICA-IF working group. In 2022, she joined the ARM-Net consortium.
My sentence specifying my motivations in being part of ARM-Net:
We are very happy now to be part of the ARM-Net Consortium in order to improve our treatment of the patients with anorectal malformation by exchanging and extending our knowledge in regard to research and clinical practice with the other members.