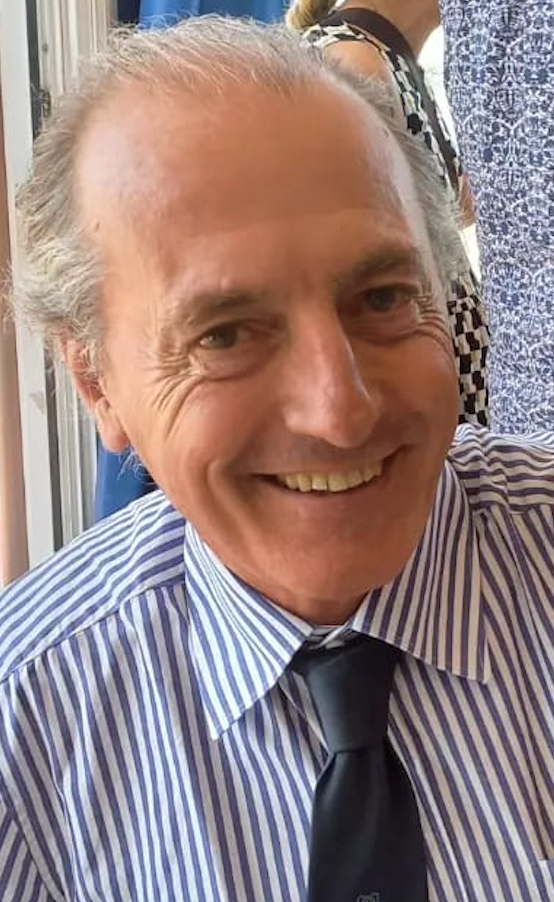 Pietro Bagolan was born in Rome on 5/3/1954. He graduated in Medicine at the University "La Sapienza" of Rome in 1978 with a thesis on immunotherapy in oncology. After specializing in general surgery in 1983 with a thesis on breast cancer, he specialized in Pediatric Surgery in 1988 with a thesis on "sclerosis of oesophageal varices in children".
During his training he attended the Hospital Necker Enfants Malades in 1986. Since 1981 he has worked at the Bambino Gesù Pediatric Hospital in Rome where, starting in 1984, he developed a particular interest in Neonatal Surgery. From 2002 to 2004 he was head of the Complex Operative Unit of Neonatal Surgery. From this constant interest a Department was born totally dedicated to the fetus and the newborn of which he was director from 2004 to 2022: Medical-surgical Department of the Fetus, Neonate and Infant. . He currently holds the position of Scientific Coordinator of the Fetal-Neonatal and Cardiological Area at the Bambino Gesu Pediatric Hospital in Rome. He is also associate professor of pediatric surgery at the University of "Tor Vergata" since 2021.
To date he has published 267 papers in international journals, with a H-index (scopus) of 36.