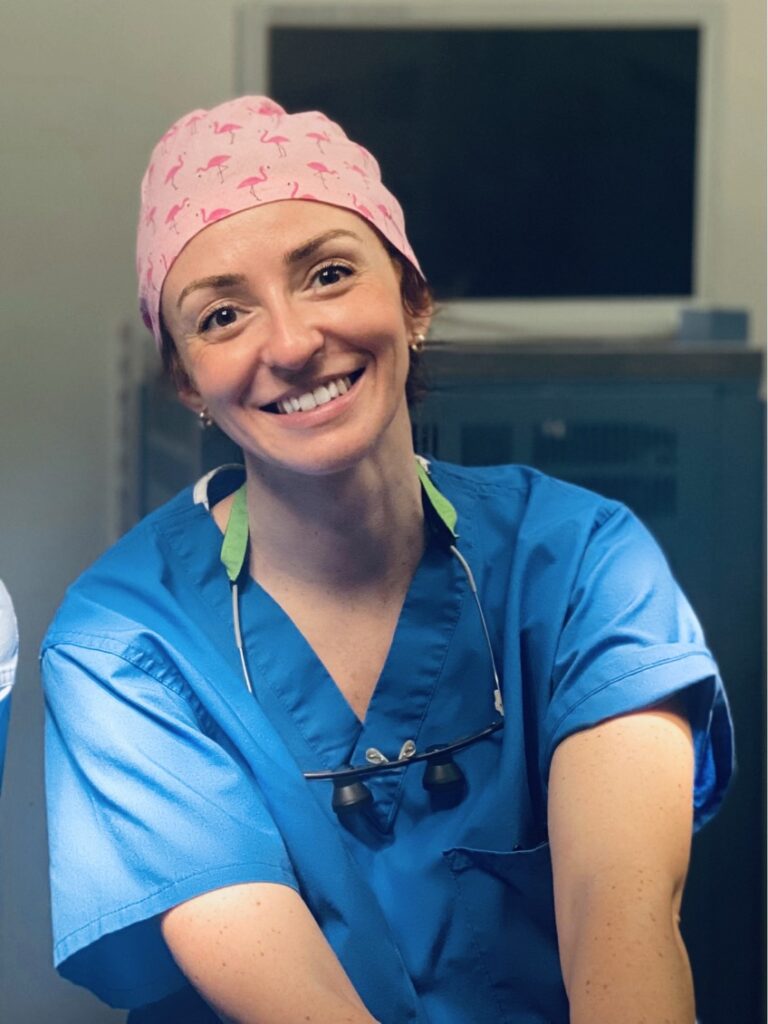 Dr. Alejandra Vilanova-Sánchez is a pediatric surgeon currently practicing at Children's Hospital La Paz, where she trained from 2011 to 2016. She earned her medical degree at "Universidad de Alcalá de Henares", Madrid and at "Université de Montpellier", France.
After finishing her training, she completed a fellowship in Pelvic Reconstrucion Surgery at the "Center for Colorectal and Pelvic Reconstruction" at Nationwide Children's Hospital, Columbus, Ohio. Her focus was on complex colorectal and pelvic surgery involving the gynecological and urological systems. Dr. Vilanova-Sánchez is a member of the "Spanish Association of Pediatric Surgeons", ARM-net consortium and "European Pediatric Surgical Association" (EUPSA) where she is part of the Scientific Office.  She travels several times a year to other countries to collaborate with other surgeons and operate complex colorectal patients with the support of two organizations "Colorectal Team Overseas" and "Helping hands for anorectal malformations".
She has completed 50 peer reviewed journal articles on colorectal and pelvic surgery, has contributed to 15 book chapters on this subject, and is she is the editor of "Pediatric Colorectal and Pelvic Reconstructive Surgery".